Individual German online lessons
Why individual lessons?
I certainly do not want to discredit language teaching and learning in group classes. I myself have taught many groups during the last years at language schools. The atmosphere there is usually quite relaxed and people from all over the world come together.
However, teaching in groups also has some disadvantages. Often it is not too effective, because as a learner you are distracted much more often, or the level of the individual participants differs greatly. And finally, the teacher has to try to accommodate everyone's needs at the same time.

Therefore, on deutschcoach.org, all German lessons are offered online via Zoom in individual sessions. Depending on what suits you best, you can book lessons with the following duration:


I teach all levels from A1 to C2 (based on the European Framework of Reference for Languages). If you don't know what level you are at, we can find out together in a first trial lesson.
Go to the bottom of the page to see an overview of the categories in which you can book lessons. If you don't find what you are looking for, just contact me and we'll see if I can help you.
When are the lessons taking place?
Depending on availability, I am flexible in terms of time and can adapt to your needs. Evening classes are also possible. Contact me to find out more.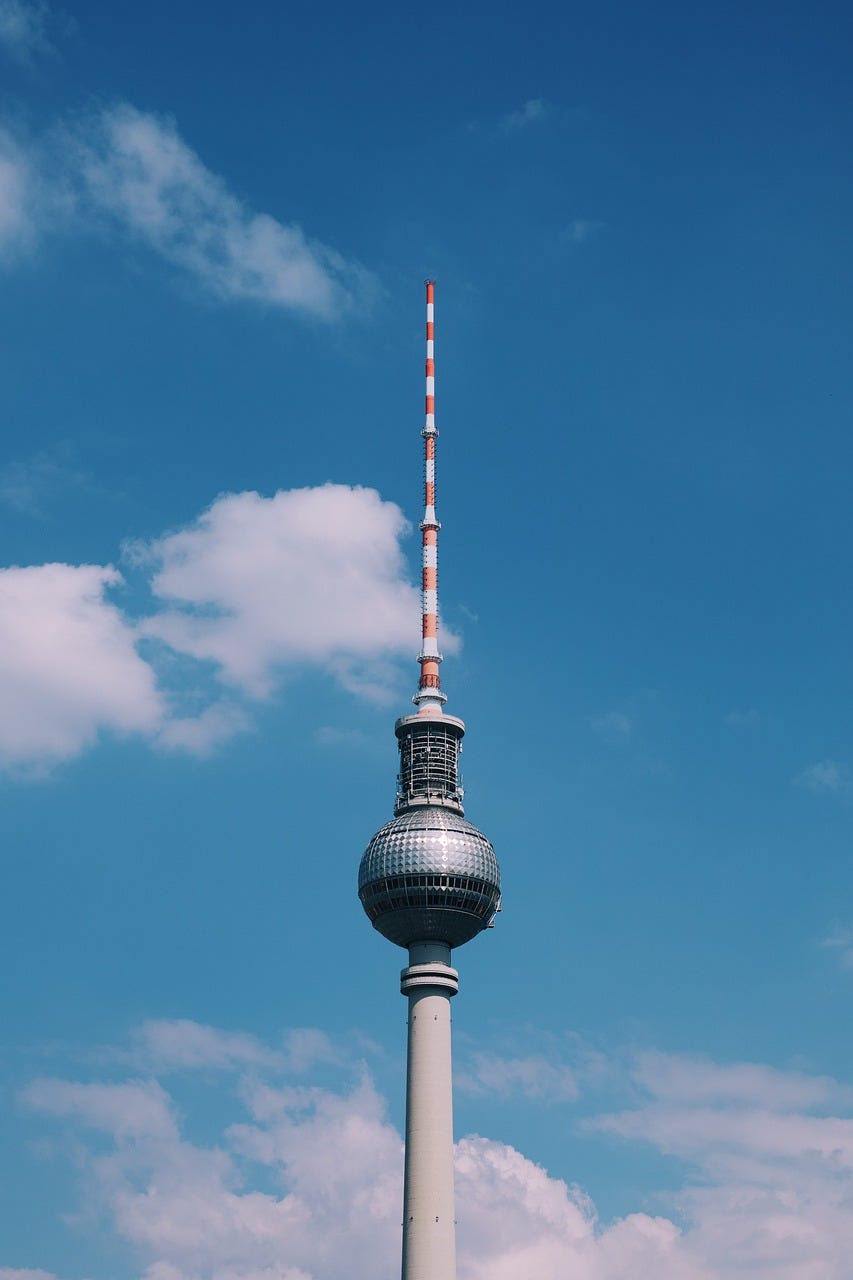 Trial lesson
Let's find out, in a first lesson, if I am the right teacher for you.


Identifying your needs based on your prior experience with the German language.
Clarifying questions about my teaching method and organizational issues.
Beginner (A1/A2)
Learn the fundamentals of the German Language.


Get familiar with everyday expressions.
Learn how to introduce yourself (background, immediate environment etc.) and others and how to ask questions about personal details.
Find out how to communicate in German in a simple way.
Advanced (B1/B2)
You have experience with German and would like to further develop your skills.


Improve your understanding of the main points of clear standard input on familiar matters regularly encountered in life.
Learn how to deal with most situations likely to arise while travelling in an area where German is spoken.
Develop your ability to talk about your interests in a more progressed way.
Understand the main ideas of complex text on both concrete and abstract topics.
Train to interact with a degree of fluency and spontaneity.
Expert (C1/C2)
Your German is are already proficient, but you still want the certain »polish«.


Improve your ability to understand a wide range of demanding, longer clauses and recognize implicit meaning.
Enhance your skills to express ideas fluently and spontaneously without much obvious searching for expressions.
Practice to use language flexibly and effectively for social, academic and professional purposes.
Business (all levels)
Learn to confidently communicate in German in any professional setting.


Improve your ability to speak, read and write German in business settings.
Increase your German language resources and improve to correctly use German grammar in business contexts.
Get a better understanding of documents, emails, and other written materials.
Train your listening comprehension of spoken German for business conversations, colleagues, customers, or visits.
Speak up! (all levels)
Speech blocks speaking German? Let's deal with it in a familiar atmosphere.


Reduce the fear of making mistakes speaking German.
Ease the feeling of being overwhelmed by the complexity of the German language.
Improve your comprehension skills (in consideration of regional language peculiarities).
Learn how to remember previously learned vocabulary more easily during speaking situations.